CPL Wrestling are making the best  fem vs fem and mixed wrestling videos THE ORIGINAL CONTENT since 15 years, improving the quality, models and innovating. This experience and record do CPL Wrestling your best choice in wrestling fetish videos.


With this memberships you are buying
Access to all members clips
Download all members clips in HD
Download full Photos Set availables for each marked video.
Streaming all members clips in HD.
Clips and Photos Set updates every week.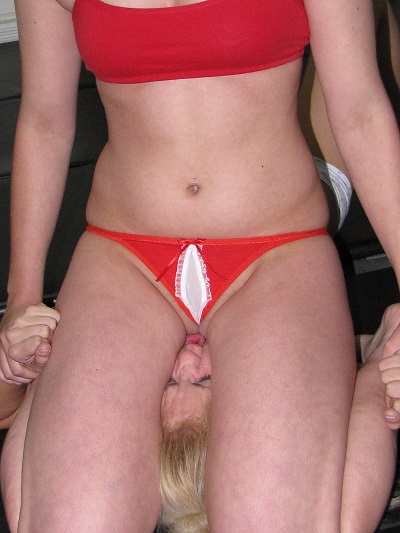 The clip length are specified at the beginning of each video. If you have some question about membership or payment process you can check our FAQs or contact us. We hope you enjoy it…
For your privacy check our Privacy Policy.